Are you ready to have your dream home designed by
Prull Custom Designs?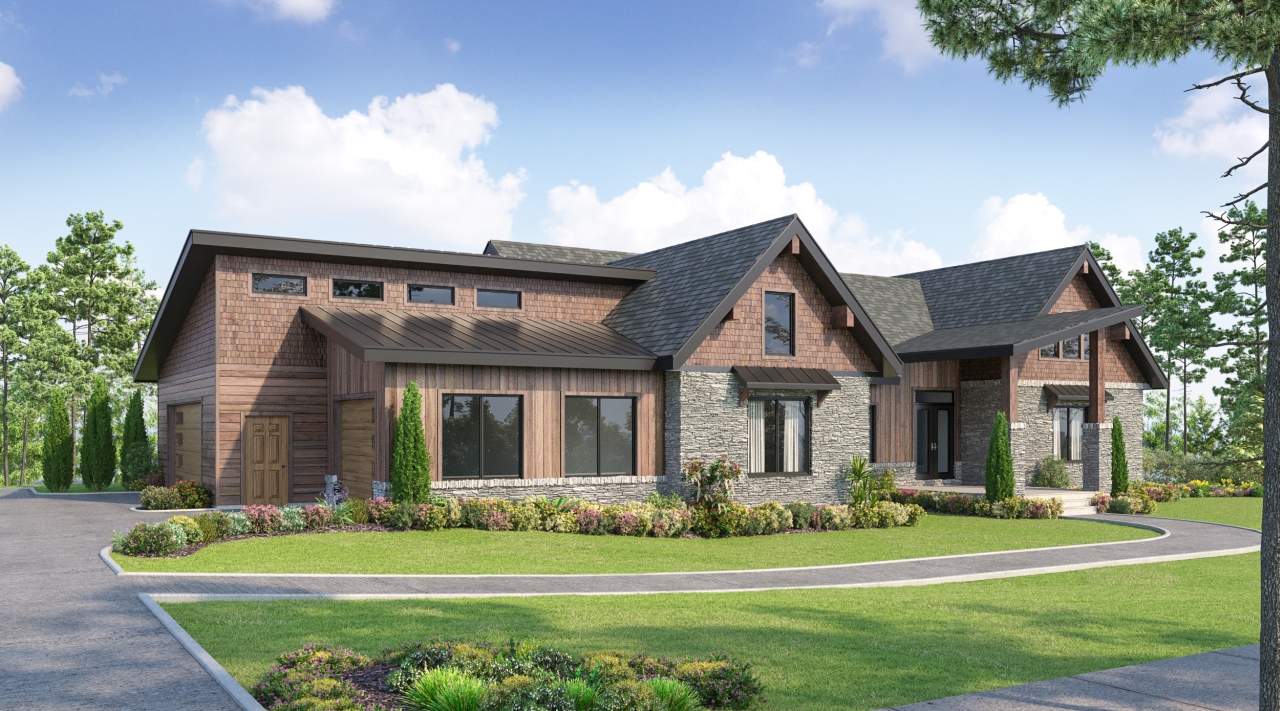 Custom Home Designs.  Whether you are building a single family home or developing an entire community, at Prull Custom Home Designs I am here to make it a simple, low stress, exciting process. I will help you utilize your square footage to get the most of your house, share ideas if needed and help guide you through this simple process. Let my custom home design experience lead you to your dream home.
As a complete home design service, not only will you get professionally drawn, builder friendly home designs and prints, I also do site plans, electrical plans, basement designs and consultations. I will do local site consultations to get a better feel as to how the house will fit on the lot.
With Prull Custom Designs you will get the home design you've dreamed about.